11/ 16/ 2023
There are many types of alloy steel, which are divided into alloy structural steel, stainless steel, acid-resistant steel, wear-resistant steel, heat-resistant steel, alloy tool steel, rolling bearing steel, alloy spring steel and special performance steel (such as soft magnetic steel, permanent Magnetic steel, non-magnetic steel), etc.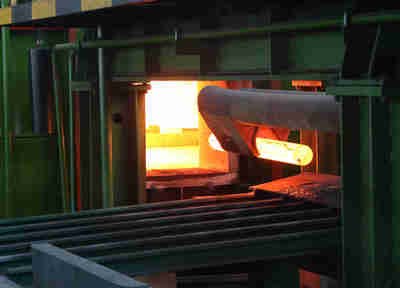 02/ 13/ 2023
The flying shear can be automatically or manually adjusted by the adjustment device to adapt to the shearing needs of different specifications of strip.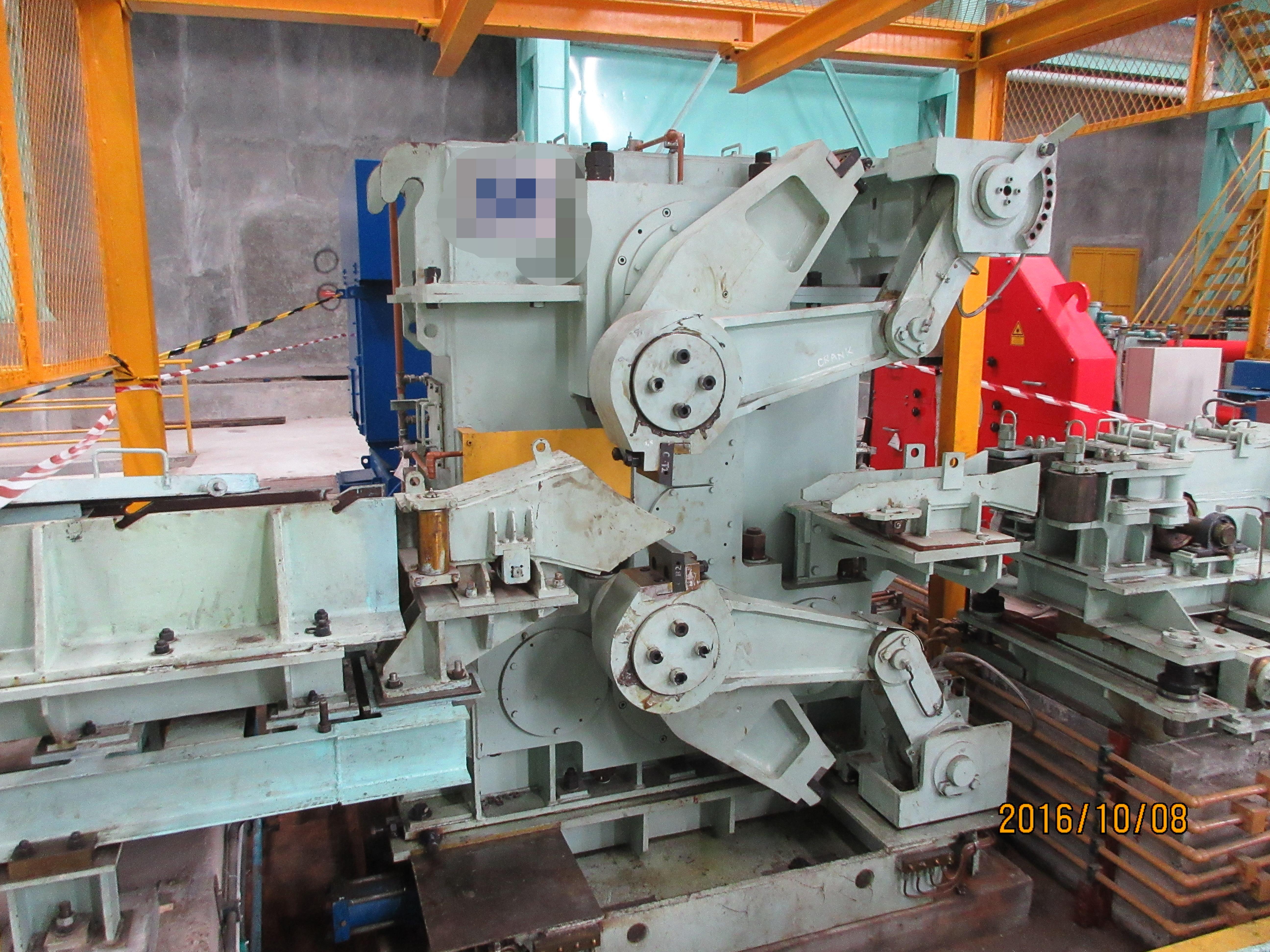 02/ 08/ 2023
Flying shear is an important equipment used by steel enterprises to shear metal blanks, and its performance will directly affect the production efficiency of rolling production lines.